SERVICES
Antique Boiler Design, Construction & Repair
21st Century Steam Solutions
As one of the most crucial components, a locomotive boiler (or any antique boiler) requires exceptional care and attention.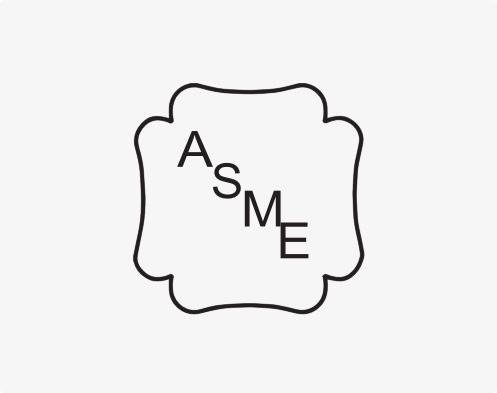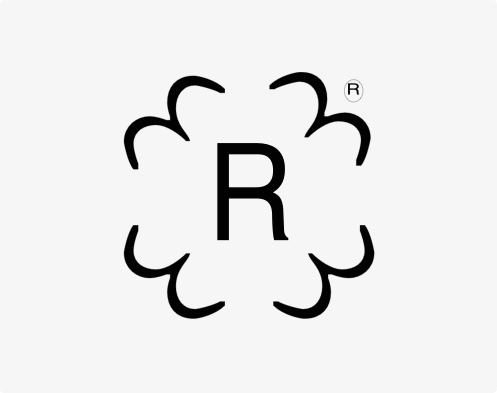 The Strasburg Rail Road Boiler Shop is the first steam locomotive repair shop in the United States to receive ASME "S" Stamp and NBIC "R" Stamp certifications. This means we're certified by ASME and NBIC to produce and repair boiler components in accordance with nationally and internationally accepted construction and repair standards.
Our boilermakers are driven by results and passion. They have extensive experience producing flanged boiler sheets in many configurations by hot flanging, hand flanging, and using flanging machinery.
---
Our Antique Boiler Services
We employ masterful welders and fabricators who are certified in various procedures and produce the highest-quality work. Our experts offer the following services for steam boilers:
Boiler design & engineering
Sheet flanging
Firebox rebuilding
Stoker installation
Weld build-up
Grate repairs
Tube installation
Superheater unit construction
Antique steam boiler repair
Traction engine boiler construction / repair
Flush patches
Flexible staybolts, caps, & sleeves
Plumbing & pipe fitting
Get in Touch
Our recognition as a Code Shop allows us to design, build, and repair antique boilers in any jurisdiction in the country. If you're interested in working with some of the best boilermakers in the industry, fill out the contact form below.